by judy on Apr.01, 2011, under In The News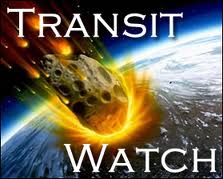 Mars enters the sign of Aries on April 1, 2011 at 9:51 p.m. PDT (April 2 at 12:51 a.m. EDT) and will stay through May 11th. Ready to get your work boots on and get busy? Mars is the sign of action, initiation, and working hard toward our goals. Aries is the home sign for Mars, so it is "exalted" in this sign. Aries is the action fire sign; one that takes the lead and shows the way.
While Mars is in this sign, we can all make our move towards our future selves. This energy will support our efforts, and we can move more quickly towards success when we act confidently and make our movements count.
The Moon will be in Aries tomorrow with Mars, so this weekend we get a double hit of courage and will for our activities. Make it great!
:
Mars moves into Aries
No comments for this entry yet...