by judy on Jun.21, 2011, under In The News
Wow, its here, the longest day of the year! The most light, the beginning of Summer, it doesn't get much better.
Officially, Summer began at 10:16 AM today, the 21st of June, 2011! The second half of the seasonal year has begun, and with it this girl is ready to celebrate!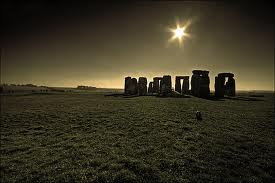 Here's wishing us all a very happy summer, full of love, abundance, and joy! Also let's welcome in the Cancer Sun with our arms open to each other.
:
Happy Solstice
No comments for this entry yet...